Dev10 has received a Campus Forward Award for excellence in early career hiring.
Other companies that received the award include Grainger, SAS, ConocoPhillips, Anheuser-Busch, and Amtrak among others.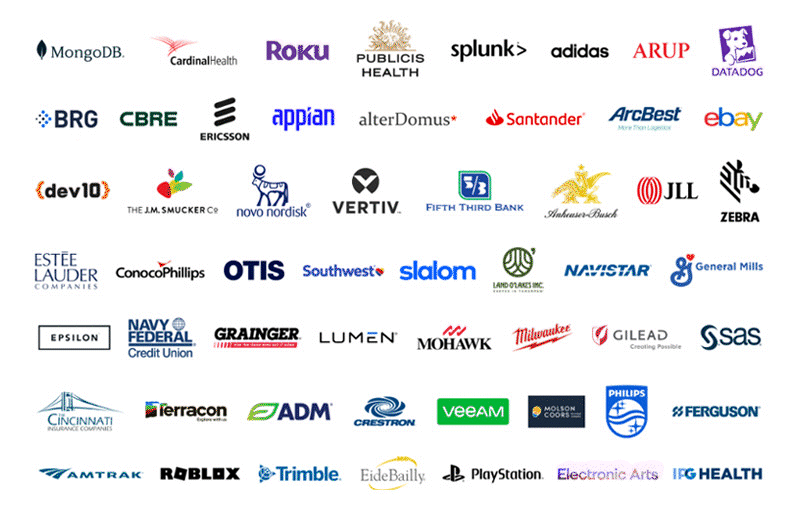 Highlights of Dev10's approach to early career recruitment.
Campus Forward Awards recognize the top early career teams and programs in the nation. The programs picked for the award represent the best of the best, selected from applications submitted by campus recruiting teams across industries. Teams picked exhibit an outstanding commitment to early career talent by:
Embracing innovative recruiting strategies,
Caring deeply about the candidate experience,
Making significant investments in D&I,
And supporting next- gen talent through impactful internships and entry-level programs.

In 2021, Staffing Industry Analysts named Dev10's Wyborny to its 2022 40 Under 40 list, and Twin Cities Business recognized Angelia Brekke, President, Dev10, and Managing Director at Genesis10, as a Notable Woman in Technology.
Dev10 is the talent development arm of Genesis10.